 We design current websites to help you make waves.
We believe every website should be…
Simple
Less is often more. Unless you are Elton John or Freddie Mercury. Then you do you. We strive to make your site clean, responsive and user friendly.
Useful
Web design is more than just building beautiful websites. Your website should be able to solve problems and make your life easier.
Secure
We offer site security and maintenance plans so that you can rest easy knowing your site will be well maintained and secure.
Click below to see what is included in our custom websites. This will give you an idea of the features that come standard. Lucky for you, WordPress also offers numerous add-ons to help take your site to the next level. Contact for pricing.
We understand that your website is an important investment. We want to help ensure that your site is always looking fresh and functioning like it should so that you can remain focused on your work. Click below for pricing.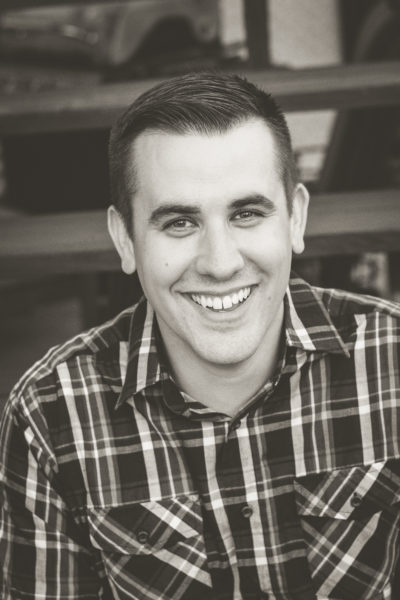 Tyler
Web Designer
Tyler loves to design with some good tunes and a cup of tea. He has a Bachelor's in Psychology and somehow landed in the medical field in practice management and later billing. His creative drive led to the launch of TK Photo Video with Kyle in 2013, which was also when he built his first website. He has been tinkering with different aspects of web design and development for years and decided it was time to put it all together. Outside of design, he loves to cook, read, play guitar and is slightly addicted to houseplants and saltwater aquariums.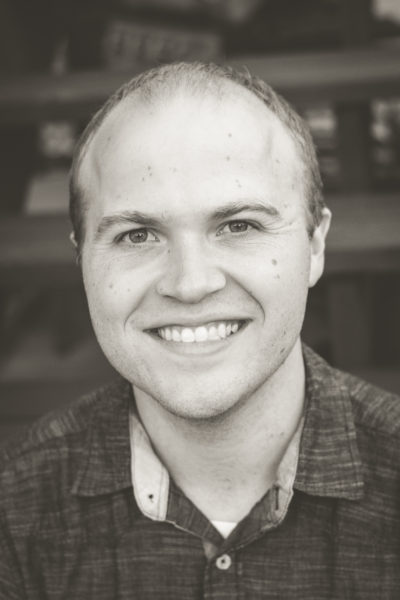 Kyle
Web Designer
Kyle requires at least one cup of coffee in the morning to function. He takes pride in his ability to brew the perfect cup of joe. When he isn't teaching high school math, he is learning the ropes of web design. He loves Nintendo, the Yankees and everything Apple. He enjoys keeping up with the latest technology and is always on the hunt for a deal. He is excited to dig into web design and keep up with all the rapid changes in the industry.
Your homepage is where it all starts. It's the first thing that your clients will see. We want to help you create a good and meaningful first impression. We will also help make sure your site is looking spiffy because that never hurts. Here are 5 homepage tips that we...
read more
currentbluedesign@gmail.com